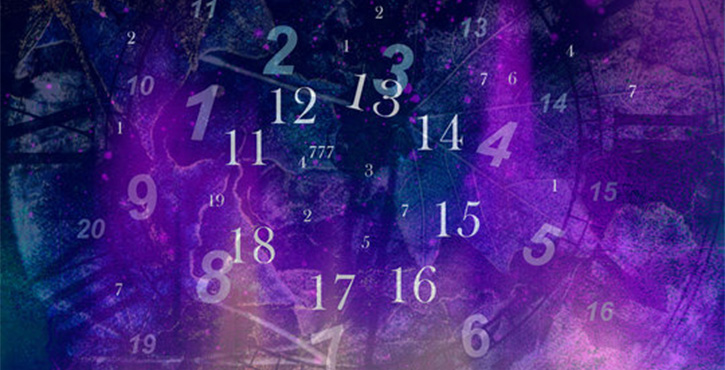 "Numerology is the ultimate tool for self-love and understanding" – Michelle Buchanan
Numbers hold an important place in nature. As a matter of fact, numbers are the founding pillars responsible for the creation of this whole Universe! They hold immense knowledge in themselves; you just need the right interpreter to know what secrets they hold. And Nishi, our star Numerologist is just the Guiding Master for you.
We believe every person has their own set of planets, stars, zodiac signs, and configurations. And it is their alignments at the time of your birth that determine your past, present, and future. In fact, your date of birth number boasts of specific vibrations and impacts on the course of your life.
Well, one cannot change this number, but its impact on your life can surely be altered as per your suiting with the aid of Numerology science. Name correction for adults as well as for babies is one such way to hold the reigns of your life in the best possible manner.
Should you change your name?
What is my personality number or my destiny number?
All these can be answered to unlock a better quality of life for you if you hold the guiding hand of our expert Numerologist Nishi who conducts all her sessions with utmost sincerity and compassion without any bias.
Someone very wisely said that Numerology is the bridge between who you are now and who you have the potential to be. Are you ready to bridge the gap?