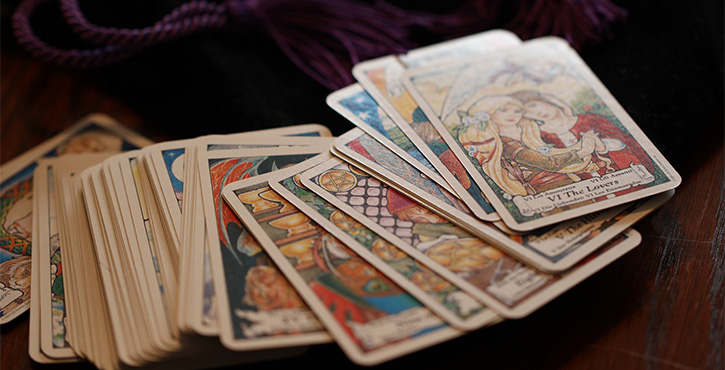 "Your angels are ALWAYS with you, every minute of every day. You are never alone. You are always loved and watched over." — Doreen Virtue
Do I have guardian angels?
What does clairvoyance mean?
How can I know what my angels want me to do?
Your angels are calling you, but are you sure you are listening to them right?
Get answers to all your queries regarding your guardian angels and clairvoyance in easy layman's language with our expert Angel Card Reader Nishi. Caring and sensitive by nature, Nishi knows just the kind of steering you need to take the right path in your life.
Unlike Tarot Card Readings, herein your guardian angels and spirit guides help you pick out the right cards and help you detangle the mysteries of your life. And no, contrary to popular notion, guardian angels do not just PREDICT the future. They also help you to reflect upon what is going on currently in your life and how to face and accept certain realities that you might have been avoiding.
Get set ready for an empowering journey of understanding your past, present, and future with your guardian angels with Nishi as The One holding the guiding divine light!