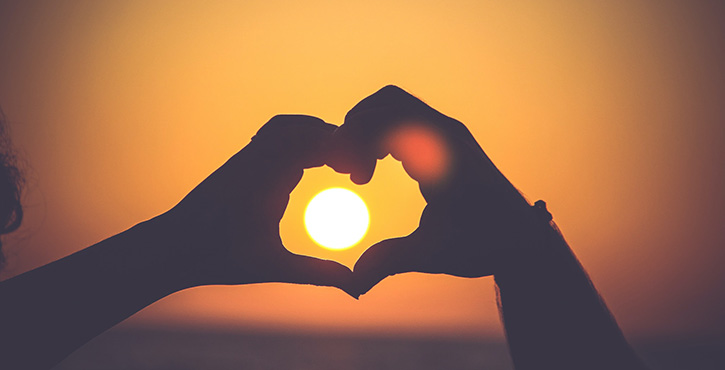 "Eventually you will come to understand that love heals everything, and love is all there is" — Gary Zukov
The key to a successful relationship is putting your 100% heart and soul into it. But what if that's not been the case from the other side? Then the relationship surely tends to falter and goes in a direction that is quite painful to bear as well as overcome.
But what if there is a way to decode the mysteries of the heart? What if you find a door that grants you entry into the world of perfect relationships? Learn the art of building long-lasting, healthy relationships with your loved ones through the mystical powers of Heart Tarot spread.
What are your Partner's energies towards you?
Soulmate or Karmic connection check?
How to get back with your EX?
How to shift energies to heal a relationship?
If you too are surrounded by such questions and more, come seek the help of our compassionate Healer Nishi. Through the divine powers of Tarot and the Universe, she helps unravel the past, present, and future of your love life and relationships.
As a matter of fact, unless you resolve your past, you cannot forge a successful relationship in the future. Untangle your past mistakes, ponder over your present situation, and build a path toward a fulfilling future relationship.